About
Hannah Jean Burkhart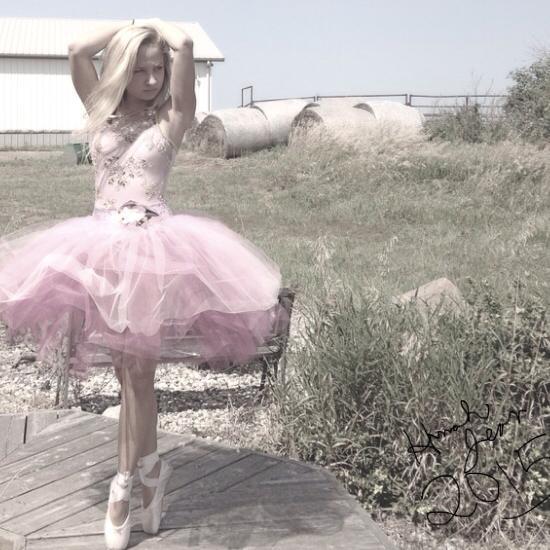 Cherokee, IA
Growing up, I attended Debrah's School of Dance regularly from the ages 5 through 18.  Throughout those years I also took lessons in Sioux City, Spencer, Spirit Lake, and Storm Lake.   Throughout the summers I have also been to Dance Olympus four times. When I was 17 I placed in a dance competition in Sioux City, IA with a Solo choreographed by me.
When I graduated High School I taught private dance lessons the following summer, and then attended University of Iowa the following fall.  Since I have been at the University of Iowa, I have studied with professional dancers that have been in companys all over the world, taught in New York, Boston, and California, and dancers whom danced in international tours.  The types of dance and techniques I have learned from them include Ballet, Modern, Improv, Martha Graham Technique, West and Mountain African Technique,  and many more.
I love Cherokee, Iowa.  This is why I want to teach my private lessons in my hometown.  Growing up, I didn't have a place that I could go to learn dance if I was very serious about it, which I was.  I want to start a school of dance in Cherokee where dancers can come to learn and have disipline in order to improve but have fun at the same time.  I also think it's important for dancers to learn what dance means to them, and find that inner feeling in their center that makes their dancing unique.  I am more than excited for my new students this coming Summer 2016.